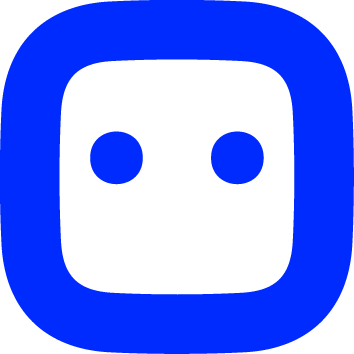 WE ARE DESIGN ENTERTAINMENT
We are "Design Entertainment" that designs creative content and provides enjoyment with design.
We provide a new experience to the world through the content and design that everyone can easily reach out and enjoy.
We offer a wide range of designs including product, graphic, character, and animation design based on
a rectangular shape which is a form that has unlimited possibilities and extendability.
We are spreading our delightful story with alien "CUUB", a mascot of the KIMPARKS LAB.