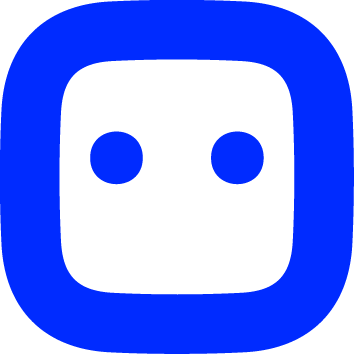 WE ARE DESIGN ENTERTAINMENT
We are "Design Entertainment" that designs creative content and provides something to enjoy with design.
We are trying to provide a fun and new experience to the world
through content and design that everybody can easily enjoy.
We designs a number of contents, including products, graphics, characters, animations and etc,
based on a rectangular shape, a form that has unlimited possibilities and extendability.
We are spreading oure delightful story with KIMPARKS LAB's mascot alien "CUUB".