This page is for international order of limited Christmas Figures. 
*50 Cube figures and Santa Sleigh set are all handmade in high quality, not in the factory.
Please be aware that the products are fragile to scratches and damages than manufactured goods.
*Actual product color can be slightly different than the monitor color.
[CHRISTMAS PRODUCT LIMITED EDITION]
[NO.1] 50CUBE FIGURE - CUBING SANTA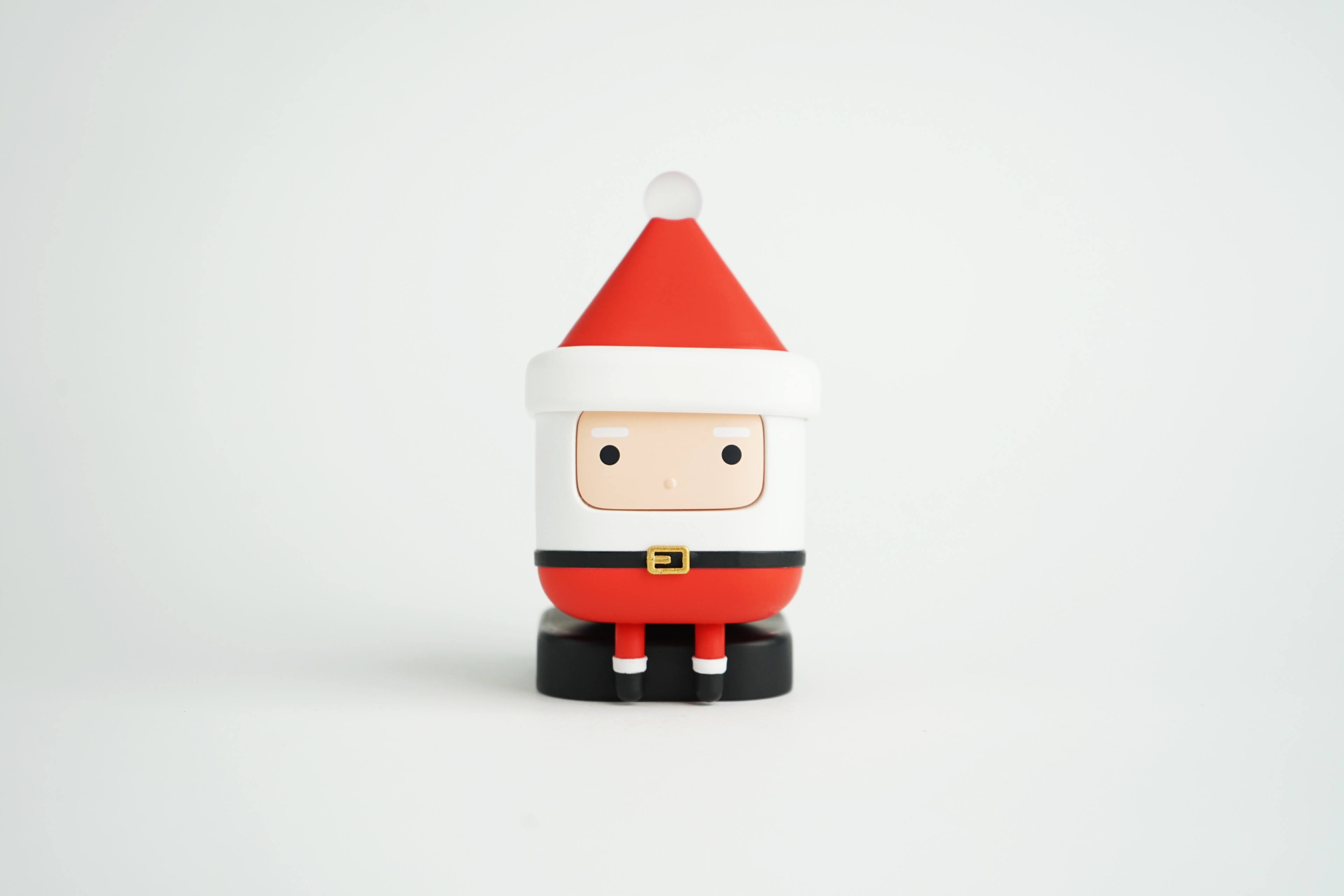 [NO.2] 50CUBE FIGURE - BACKGU RUDOLPH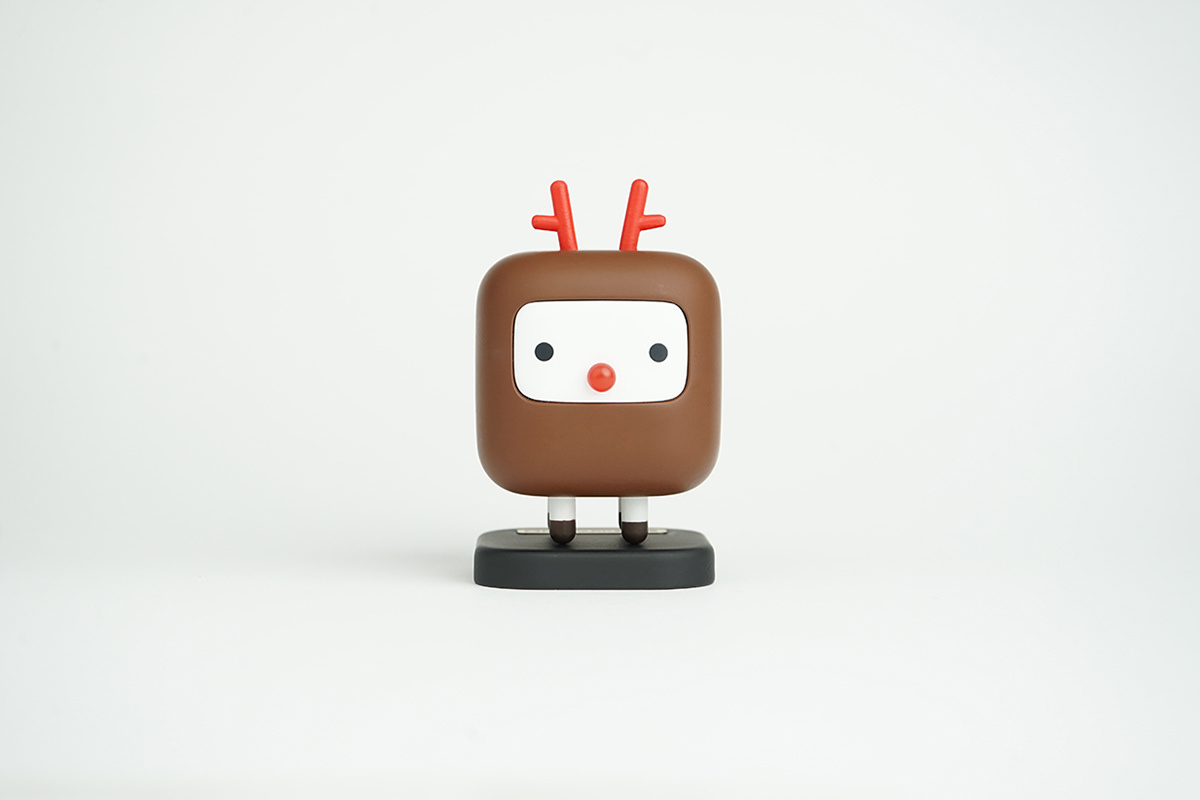 [NO.3] SANTA + RUDOLPH SET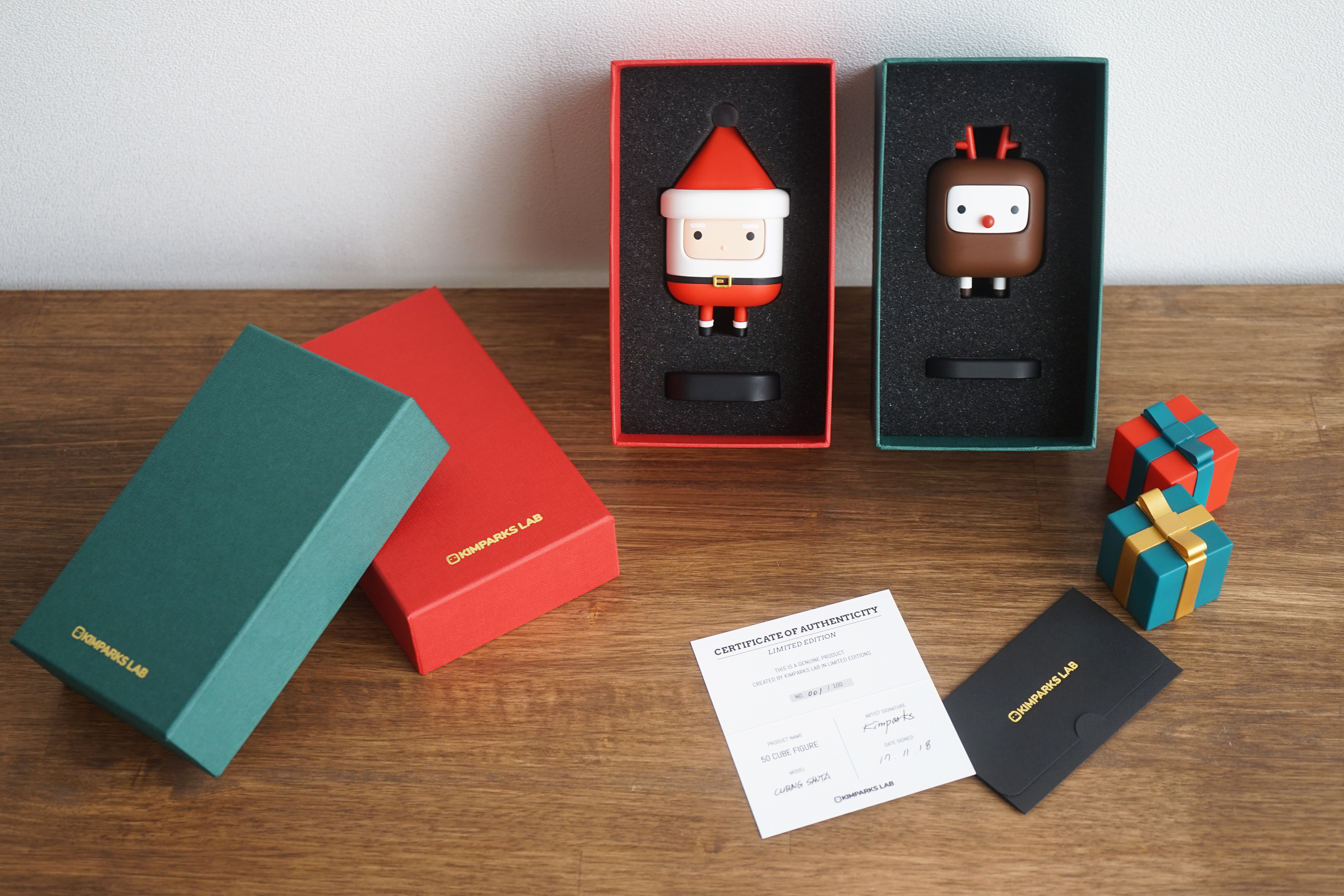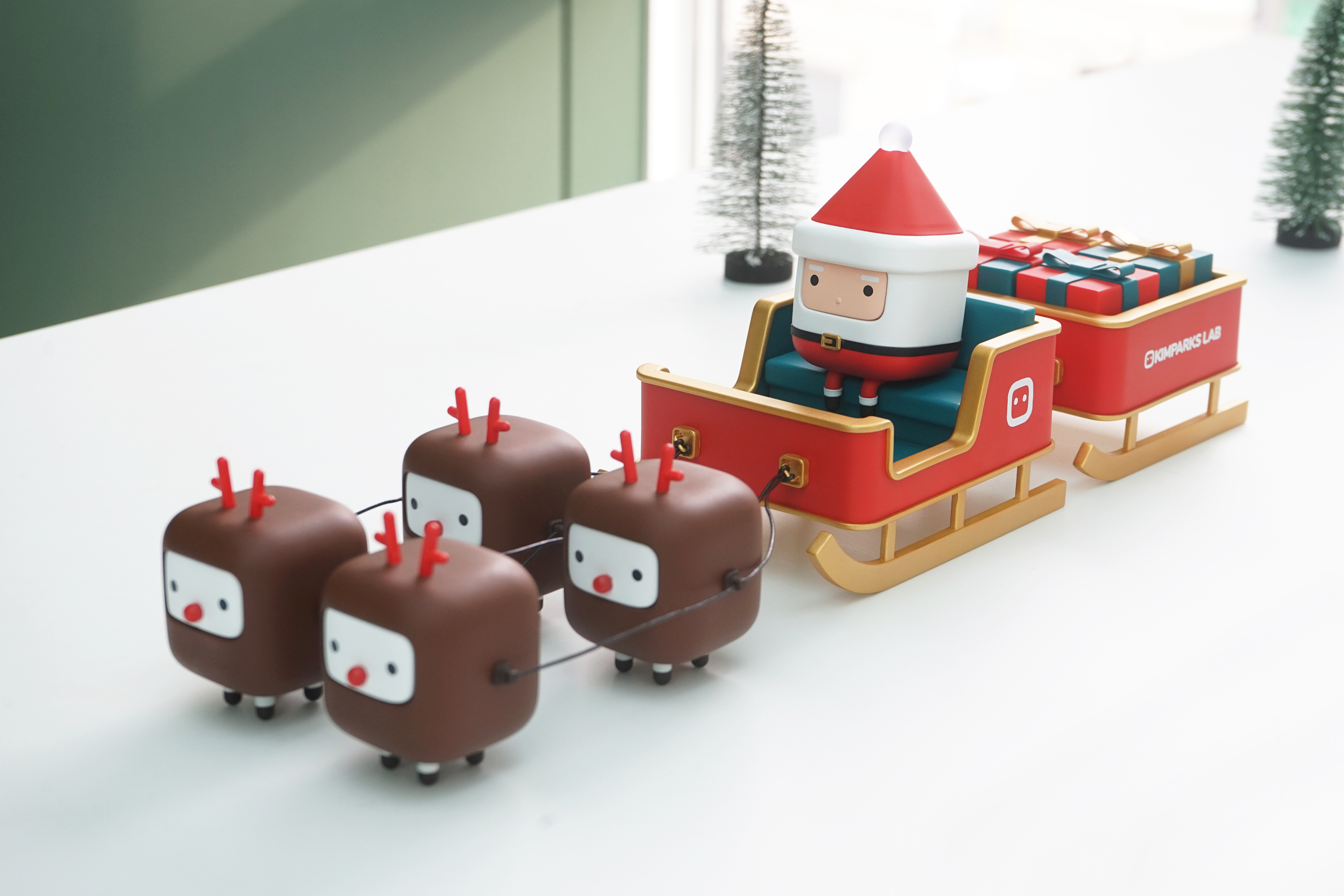 *주문 전 읽어주세요.
- 아래의 양식을 작성해 제출해주세요. 메일이 확인되면 확인 답장을 드립니다.
- 결제를 위한 정보를 첨부하여 메일드립니다.
- 주문 후 3일 내에 입금이 이루어지지 않으면 주문이 취소될 수 있습니다.
- 단순 변심에 의한 환불은 불가능합니다.
- 배송 과정 중의 제품의 파손은 책임지지않습니다.
- 제조과정에서 발생된 제품의 불량이 발견되면,
15일 내에 교환 및 환불이 가능합니다.(배송비는 저희가 부담합니다.)
- 배송 주소의 잘못된 기입으로 발생되는 배송사고는 책임지지않습니다.

배송비 : 2500원 별도
[HOW TO ORDER: INTERNATIONAL]
*Please read(International)
- Please fill the form below and submit to us. We will reply via email for your questions.
- Payment is processed via Paypal.
- If the payment is not made by pre-order time, your order can be cancelled.
- Return is unavailable due to customer's request.
- Damages to the product during shipping is not responsible.
- If the product is determined to be defective in the manufacturing process,
it can be exchanged and refunded within 15 days from the receipt date. We will bear the shipping costs incurred.
- We are not responsible for any shipping accidents caused by misrepresenting the shipping address.

Shipping fees are(International) :
Product #1, #2, #3 : $ 27.00 (USD)
Product #4 : $40.00 (USD)

-The date of receipt can be vary depends the status of delivered country.