--------------------------------------------------------------------
2019.09.02 10:00AM(*KST) ~09.07 05:00PM(*KST) 
*Korea Standard Time
Delivery will be begun sequentially at 1st October 2019
- The 50CUBE Halloween edition is limited production and will not be reproduced later.
- The 50CUBE Halloween edition is not a factory-produced item, but an art toy that is directly produced by the designers of KIMPARKS LAB.
- It may be vulnerable to scratches and shock compared to products produced in the factory, 

so please beware of the use and storage.
--------------------------------------------------------------------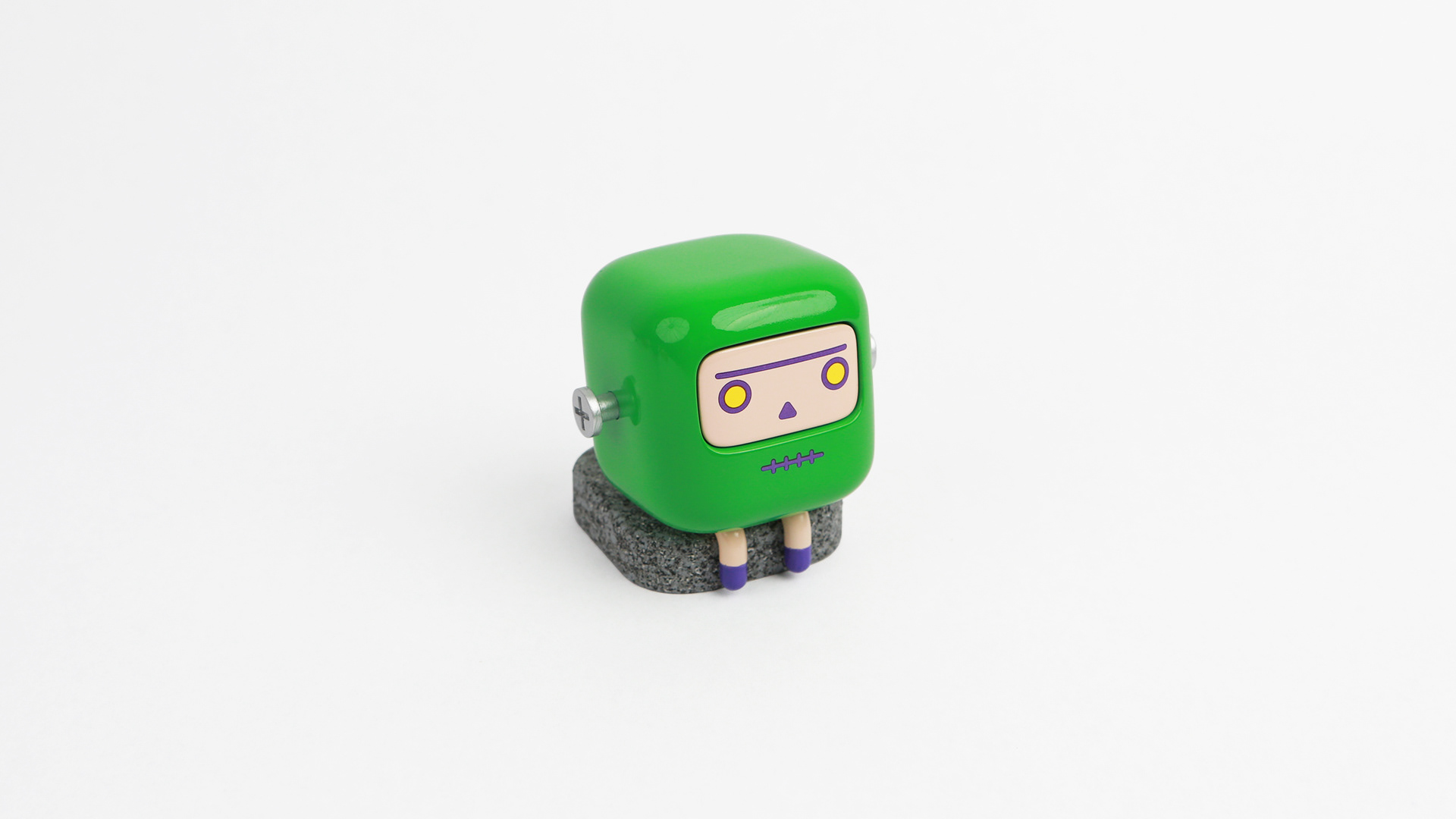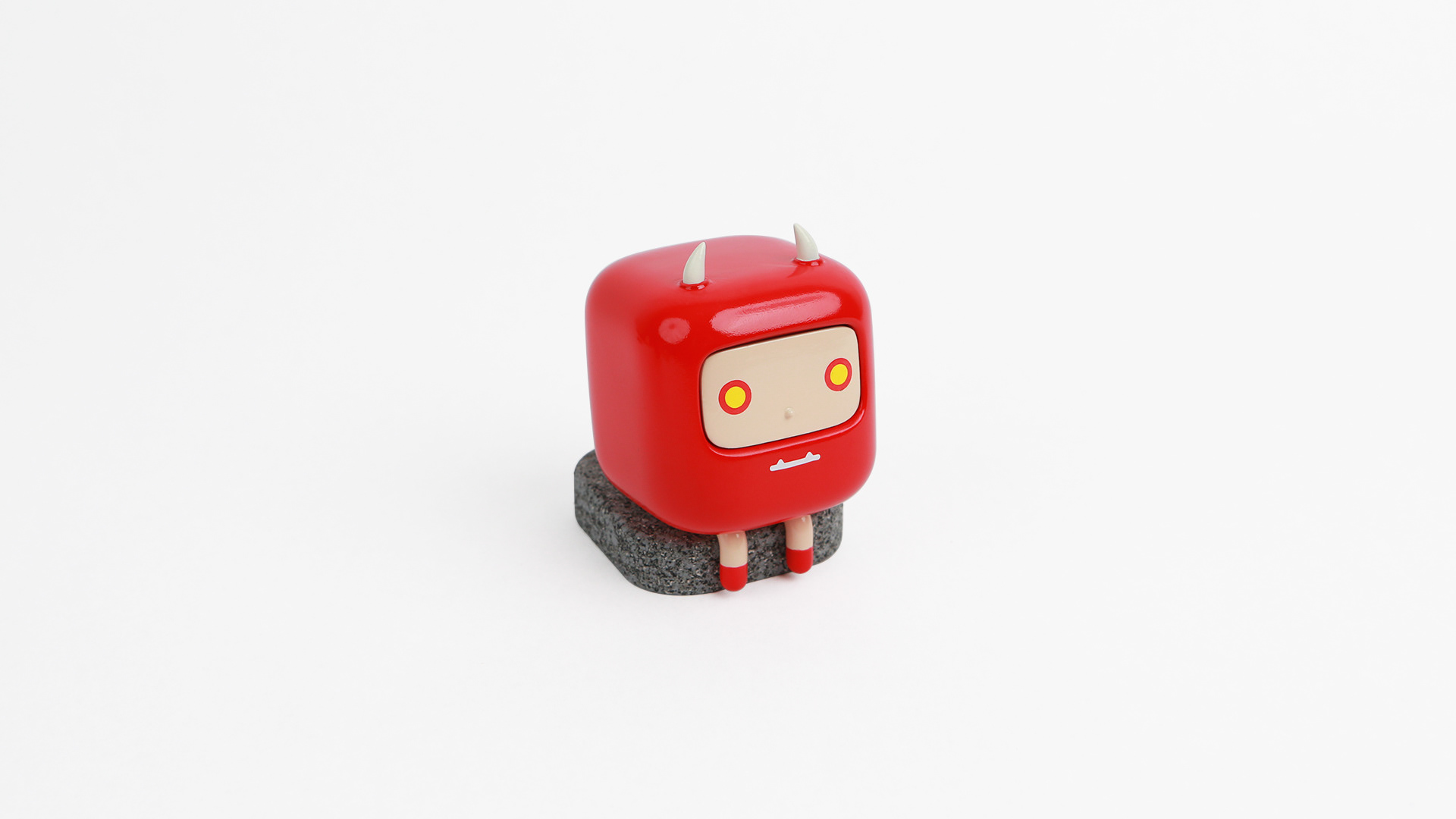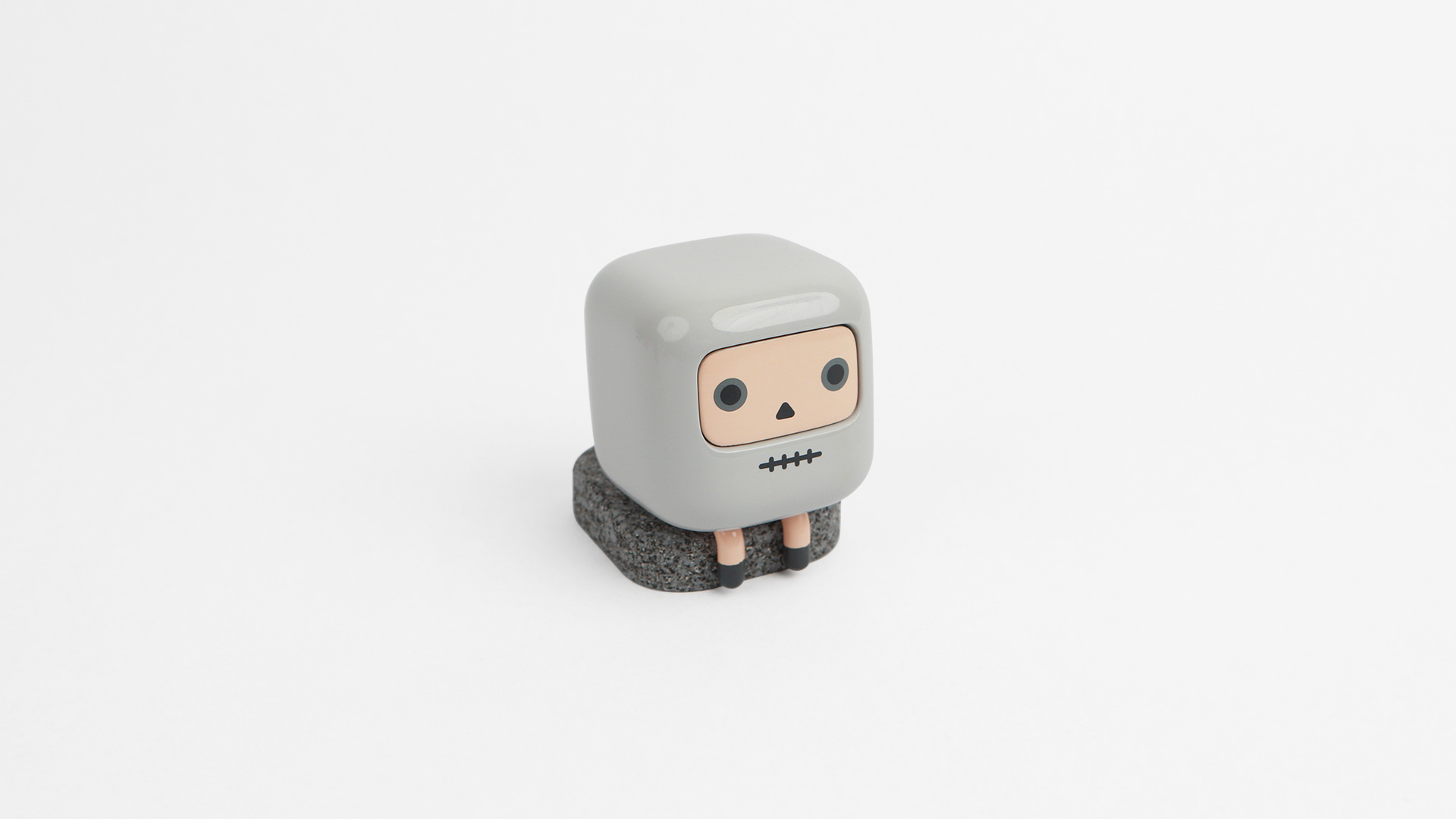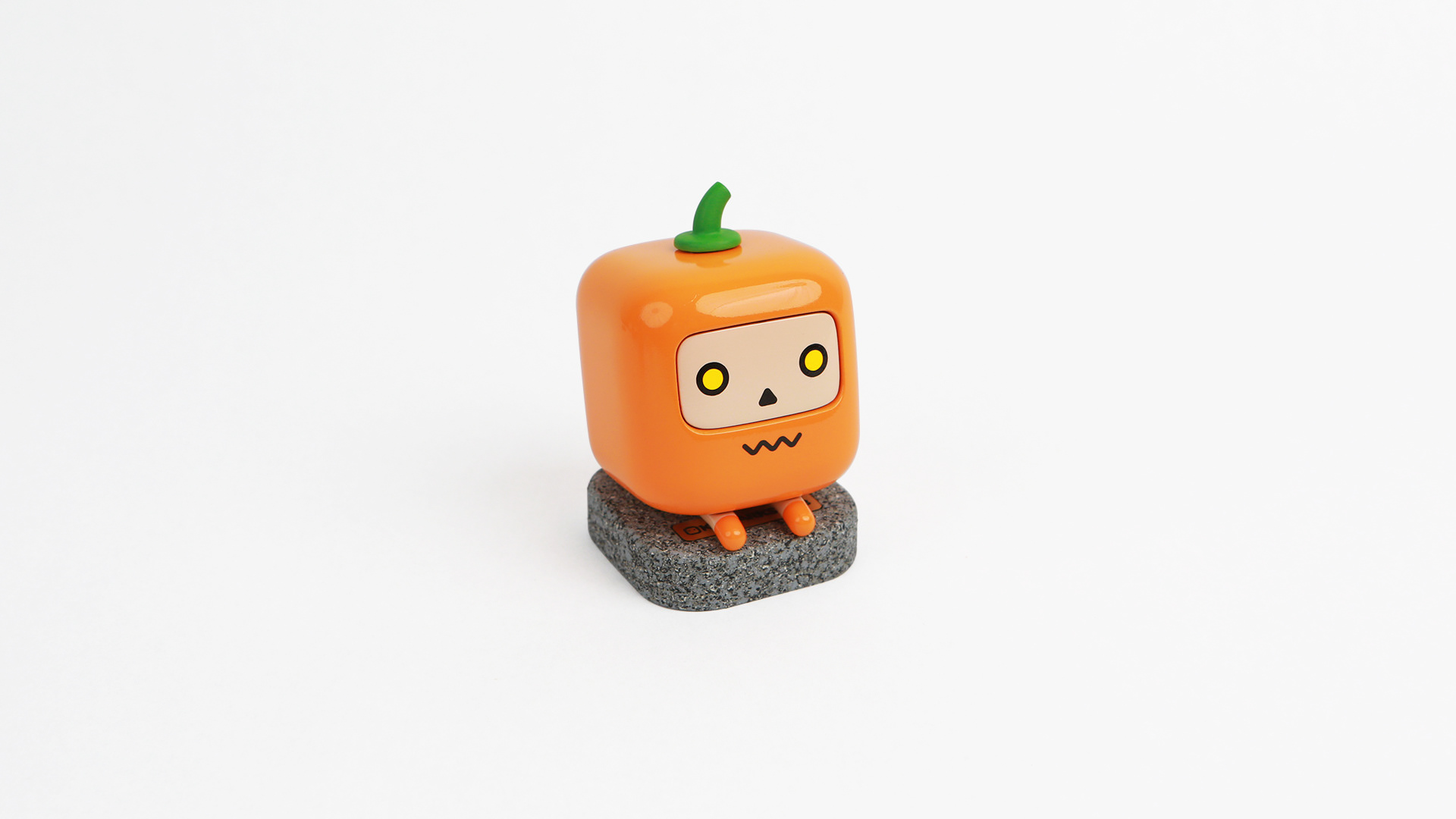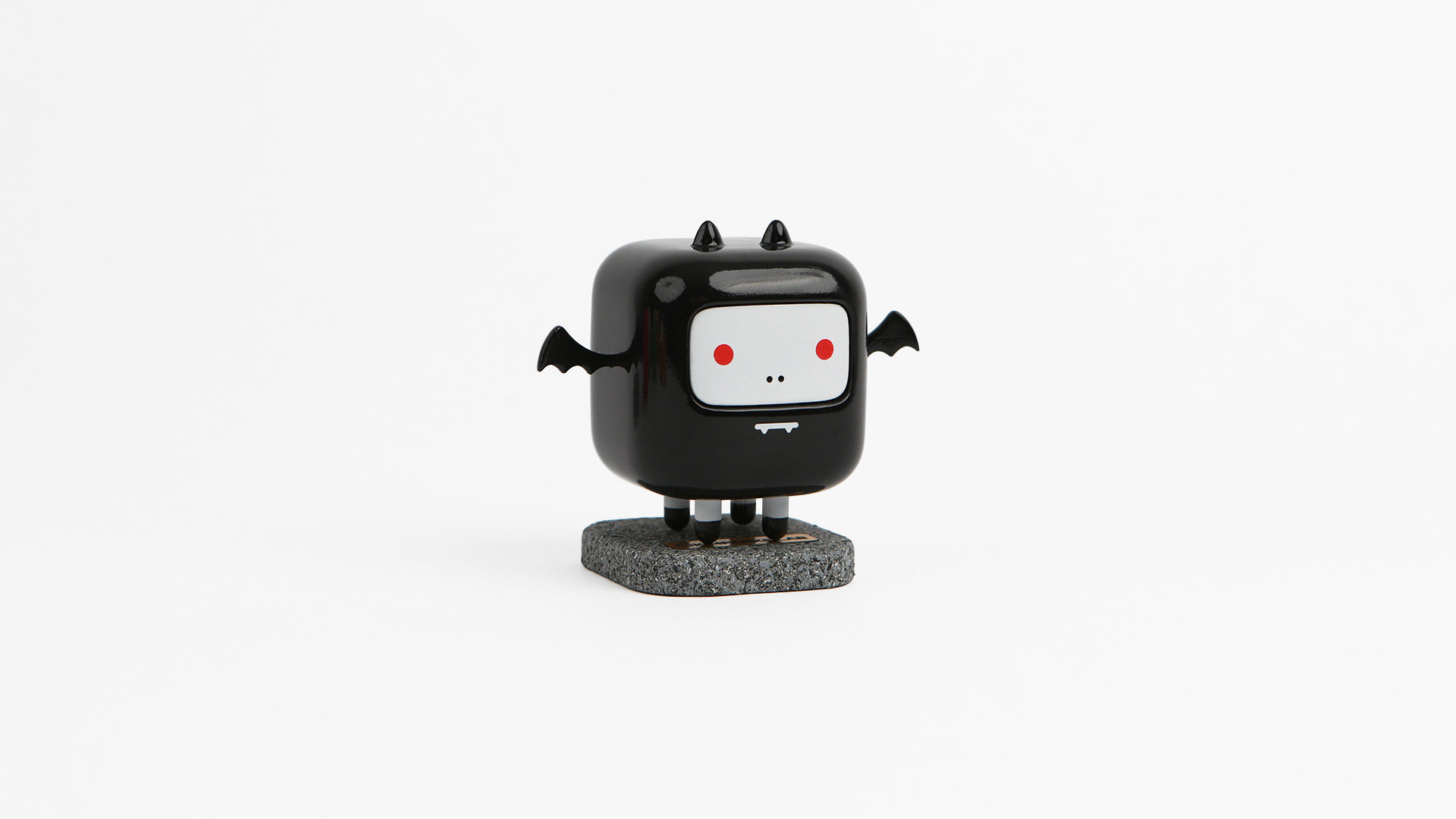 H06.

LITTLE CUBE GHOST SET(GHOST X 2)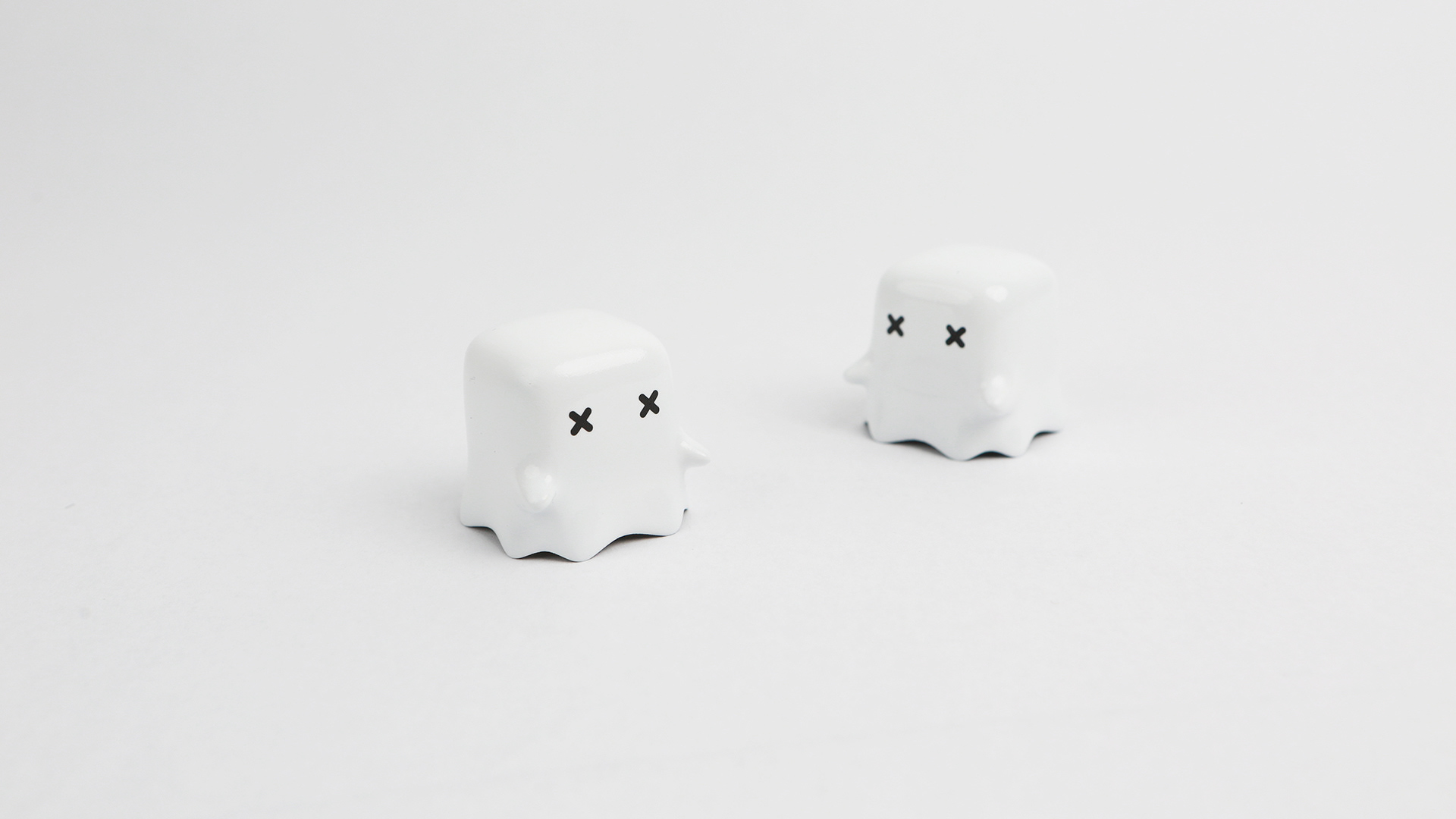 H07.

LITTLE CUBE PUMPKIN SET(PUMPKIN X 2)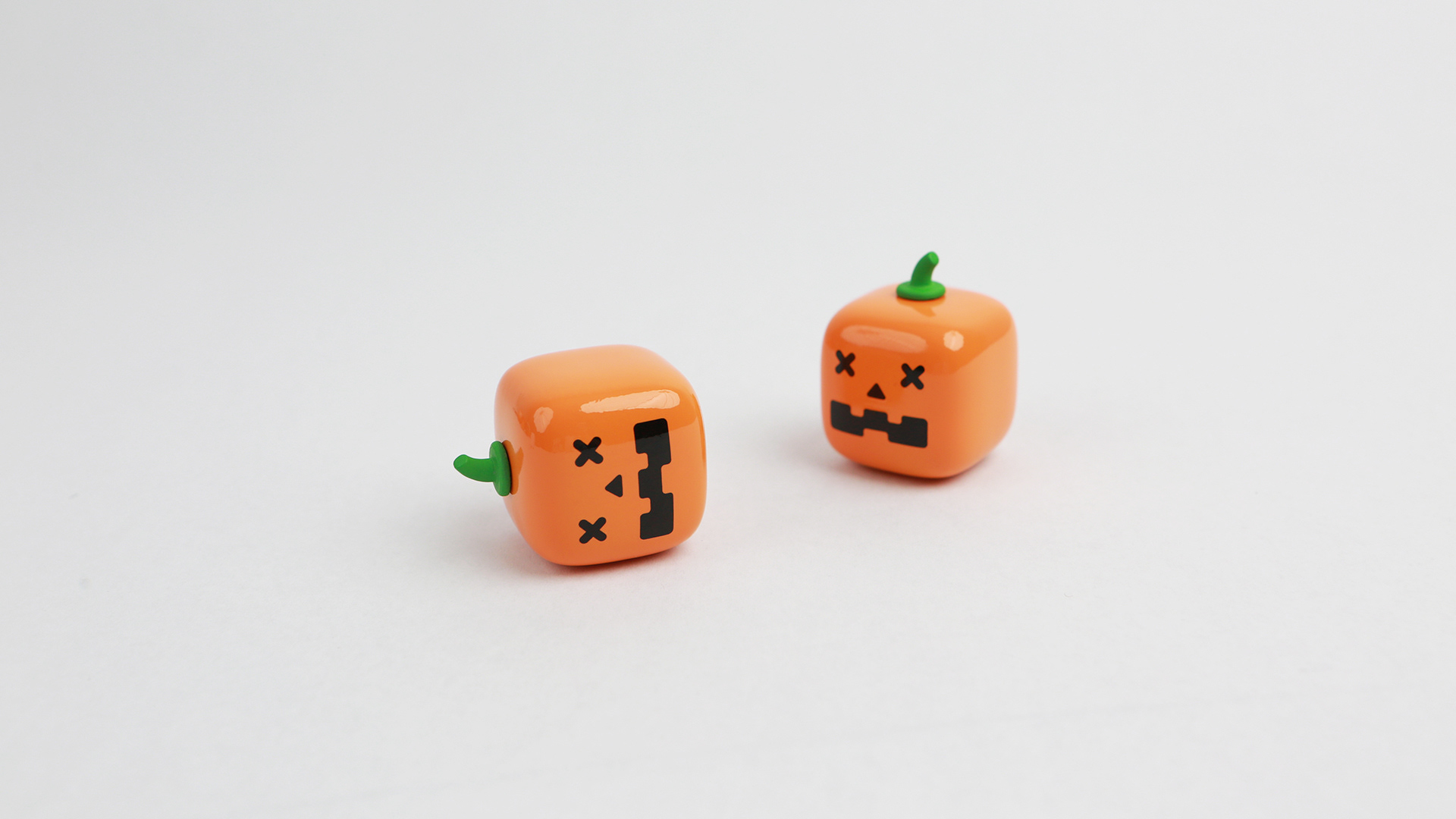 --------------------------------------------------------------------
- However, Delivery charges may be added if the weight of the product exceeds 2 kg.
- Delivery takes approximately 7-14 business days.
- We use K-PACK in South Korea for delivery
- We are not responsible for any product damage that occurs during the delivery process.
- We are not responsible for any shipping accidents caused by incorrect entry of shipping address.
- Only one for per person per type.
- Please fill out the form below and press the Submit button.
- The payment method is PayPal.
- Once the order has been confirmed, an invoice will be issued.
- If the payment is not completed within 3 days of the order, the order may be cancelled.
- Although you submit an order, the order may be canceled if the quantity of the product is sold out.
- If your order has been canceled, we will send you an e-mail to mention you

- In case of simply changing your mind, exchange and refund is not possible.
- If the product has defects, please request a return within 5 days of the product arrival date.
- Depending on your region, additional fees may be charged for taxes or duties.
- Charges for taxes and duties are the buyer's responsibility.